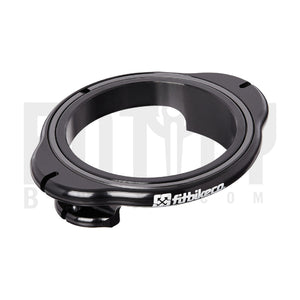 Fit Bike Co
Fit Bike Co Gyro / Black
Regular price
$33.00
$0.00
Fit Bike Co Gyro / Black
Extruded and CNC-machined billet alloy components
AstroGlide Teflon bearing
Thin profile increases cable pull
Extra-deep cable ball receptacles eliminate cable pop-out
Snap ring located on the underside
Cannot pull apart even under heavy braking forces
Weight: 1.2 oz.
TERMS & Shipping Information:
When you order from EntityBMX.com, you'll receive order notification via email.
Upon receiving your order we'll endeavour to package and dispatch your order within 1 working day.
Full tracking information of your order will be sent to you via email, when applicable.
Thank you, Entity BMX Shop.
---
More from this collection